Fossil fuels – oil, gas, and coal – are harder and more expensive to come by than in previous years.
Your business deserves stability – an energy source that is clean and easily renewable – and biogas is just the fuel to power your business into the future.
Many businesses have already made the transition to renewable energies, and are fermenting biomass on-site to reduce costs and maintain efficiencies. You can heat your home, your public buildings, and even your STEROS belt dryer with the very same fuel it helped produce.
Products
Your Product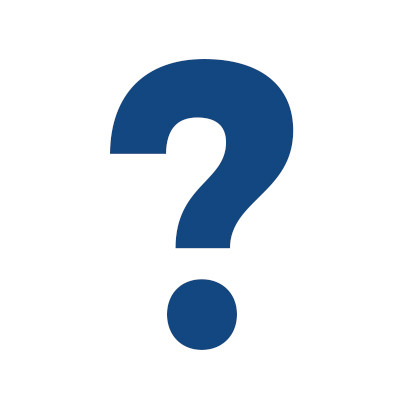 So don't depend on others for your energy needs – contact STEROS today to design a customized drying solution to sustain your business for years to come.