At STEROS, we understand that every part of your business has to work at its highest efficiency to ensure maximum gains – and this includes your wood products.
When using wood chips or sawdust as a fuel source you need to get the best heat value possible – and this is only possible when all moisture is removed. Or, if your wood waste is used as a raw material for other purposes, you want to have absolute control over its moisture content.
Whether you own a busy sawmill, or an industry-leading biomass heating plant, our engineers will design a customized, multi-climate dryer that is energy efficient and absorbs the highest moisture contents – you won't have to see your profits evaporate into the atmosphere again!
Products
Wood chips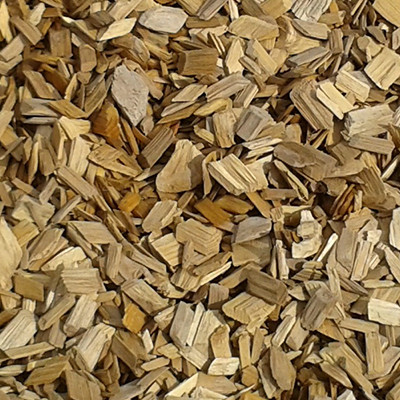 Saw dust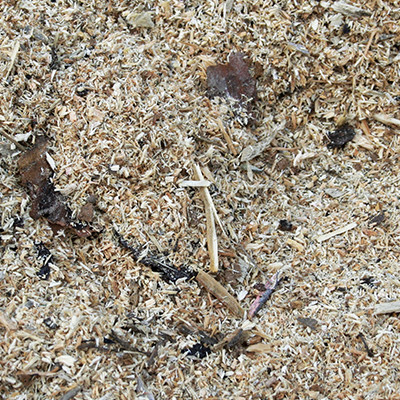 Bark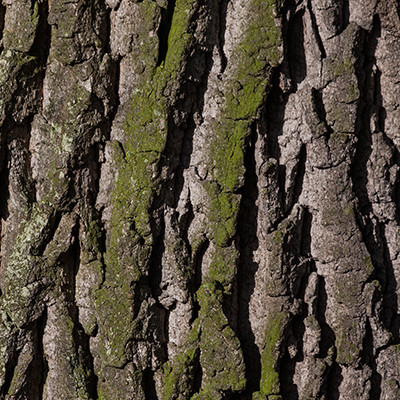 Straw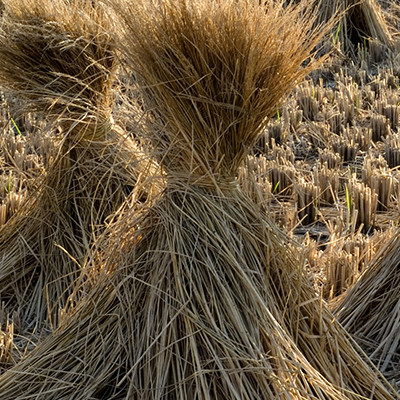 Your Product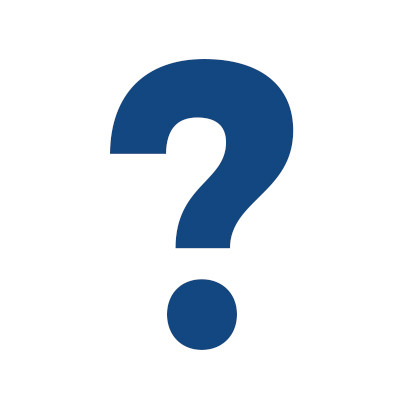 Contact a STEROS customer partner today for a waste heat analysis and make sure your business is working to its maximum potential for years to come.